Miniatures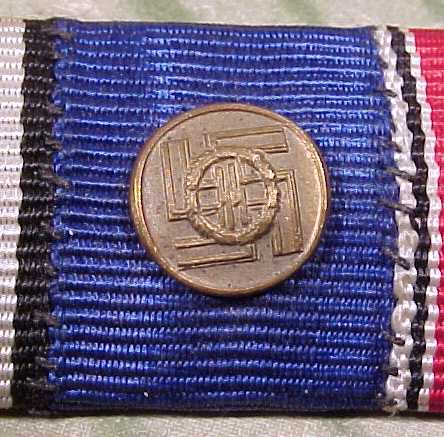 Although authorized, this SS 8 Years Service Medal device has only been encountered twice in over 30 years of collecting, PvL nts.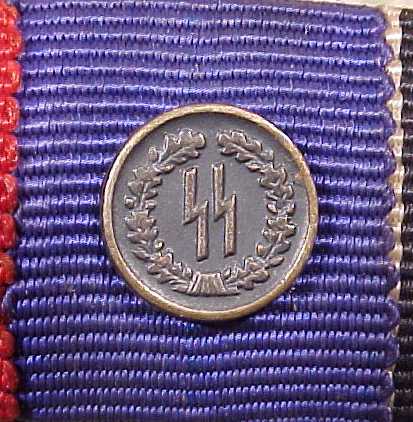 The SS 4 Years Service Medal device is equally rare, PvL nts.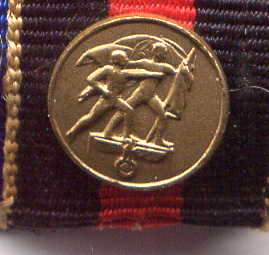 There was no reason for this, but miniature Sudeten Medal devices are sometimes found on that ribbon.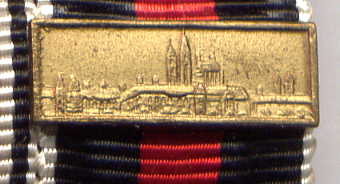 The 1939 Prague bar to the Sudeten Medal comes in a variety of shapes, sizes, and qualities, as the next devices will show.