François Saez, Paul Williams & Gordon Williamson

GESCHWADER HINDENBURG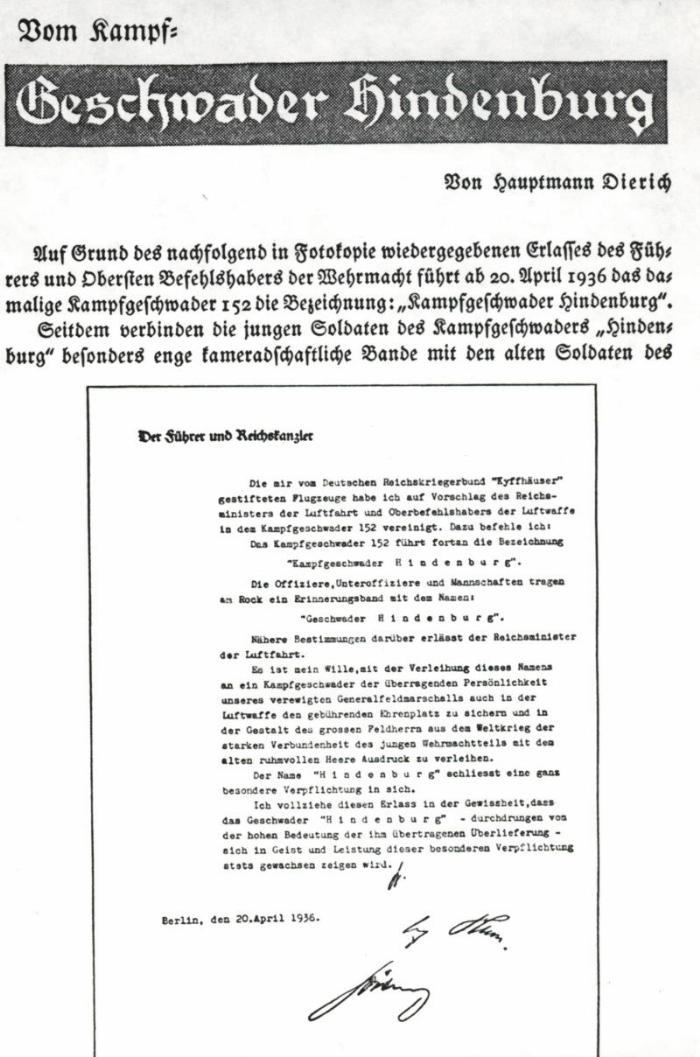 Introduced by Luftwaffen-Verordnungsblatt Nr 20, Order Nr 586 on 20 April 1936, this cuffband was to be worn by all members of Fliegergeschwader Greifswald, later renamed Kampfgeschwader 52, and finally Kampfgeschwader 1.
The unit was named for Generalfeldmarschall Paul von Hindenburg, wartime Chief of the General Staff, and from 1925, Reichspräsident. Contemptuous of Hitler and the Nazis, Hindenburg was nevertheless compelled to appoint Hitler Chancellor on 30 January 1933. Following his death in June 1934 Hitler moved swiftly to merge the offices of Präsident and Reichskanzler and declare himself Führer.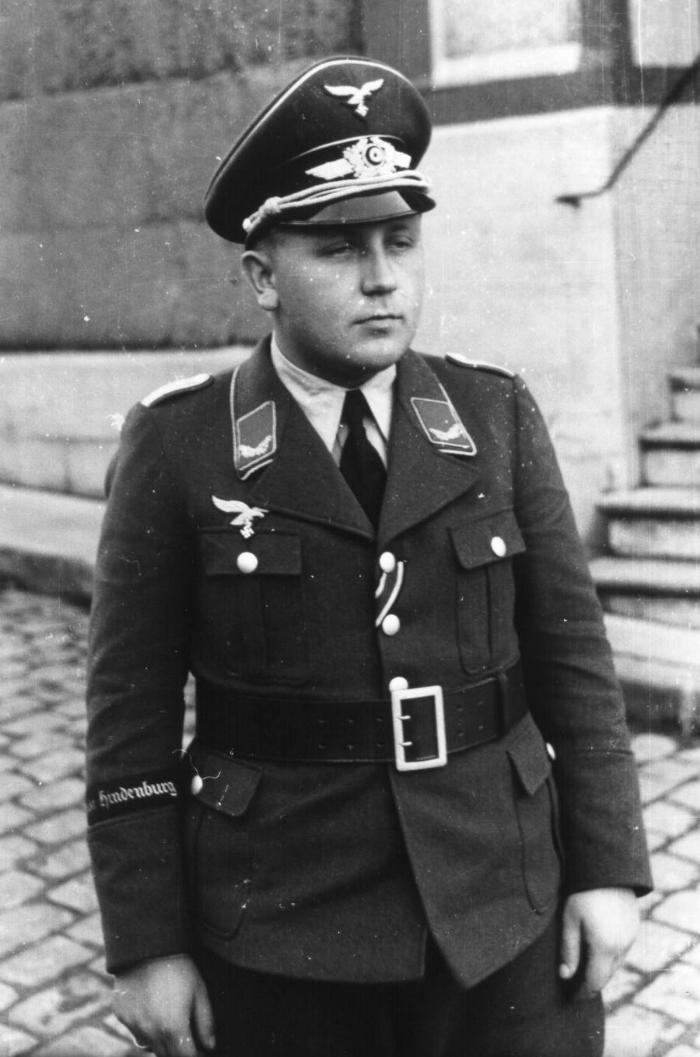 The cuffband bore the inscription "Geschwader Hindenburg" in Gothic script lettering on a dark blue base and was worn on the lower right sleeve.
'Standard' enlisted man / NCO cuffband .


Detail of the above cuffband .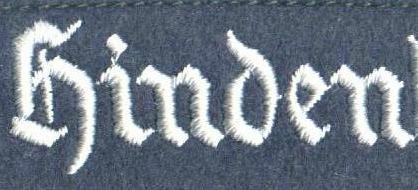 Officer quality cuffband, hand-embroidered in silver bullion thread .....
Bellow: Geschwader Hindenburg cufftitle for officer still on the tunic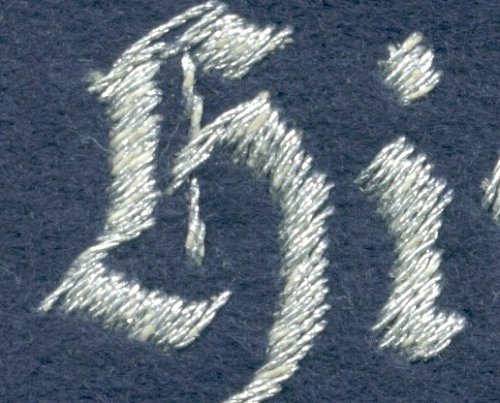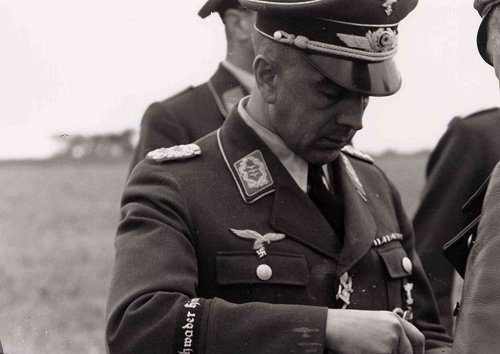 Portrait of an officer with the cuffband HINDENBURG

detail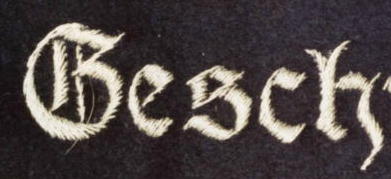 A variation of the enlisted man / NCO cuffband .....


Top of Page

| | |
| --- | --- |
| © Copyright Wehrmacht-Awards.com LLC | |