François Saez, Paul Williams & Gordon Williamson

JAGDGESCHWADER UDET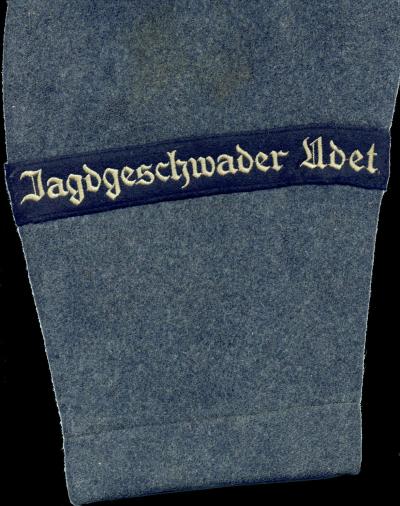 This cuffband was introduced on 20 December 1941 by Luftwaffen-Verordnungsblatt 429c/59. It was to be worn by all members of Jagdgeschwader 3, and commemorated General Ernst Udet, General-Luftzeugmeister or Chief Air Armaments Officer of the Luftwaffe.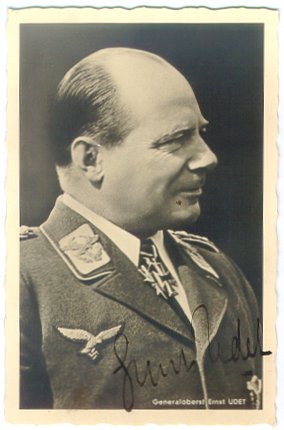 A jovial and well-liked officer, Udet was a personal friend of Goring and was well thought of by Hitler. He had, nevertheless, failed to cope with the tremendous pressures placed upon him and the intrigues of those who wished to oust him and on 17 November 1941 committed suicide. His death was represented to the German people as the result of a plane crash during the testing of a new aircraft and JG3 was named in his honor.
The cuffband bore the inscription "Jagdgeschwader Udet" in Gothic script.
Two examples of the NCO / enlisted man cuffband

Reverse views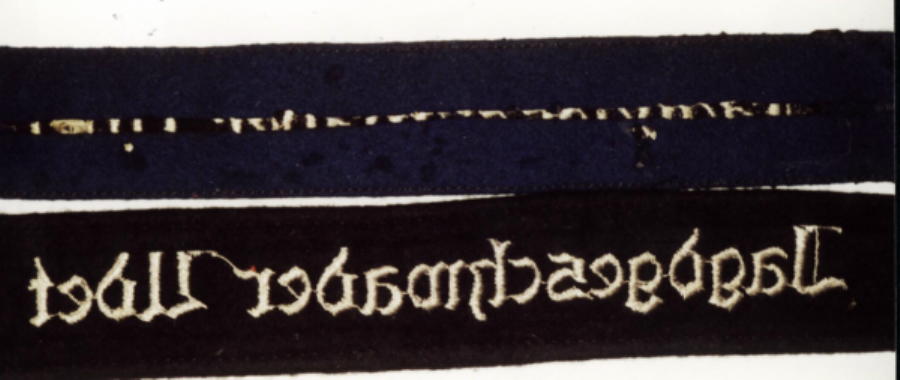 Another example of the standard NCO / enlisted man cuffband


Detail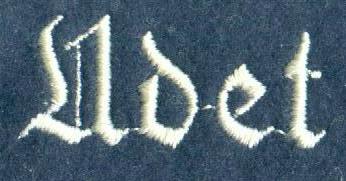 An atypical example of the NCO / enlisted man cuffband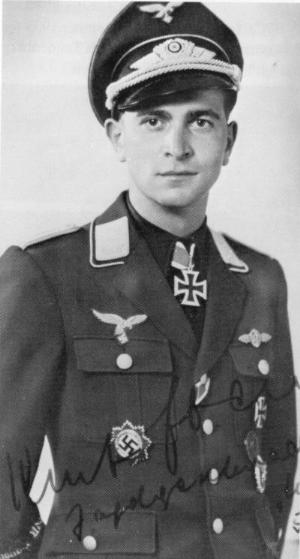 Leutnant Kurt Ebener
4./JG 3 "Udet"
Awarded the Knight's Cross on 7.4.43 and
the German Cross in Gold on 18.3.43 when a Feldwebel.
An officer's cuffband hand-embroidered in silver bullion


Detail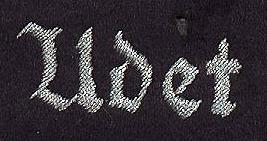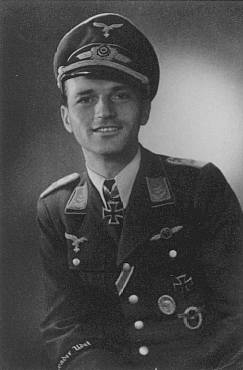 Hauptmann
Schmidt, Winfried
* 28.02.1915 Köln

Ritterkreuz am: 18.09.1941
als: Oberleutnant
Funktion: Staffelkapitän 8./JG 3

Display of a NCO who became officer in the UDET unit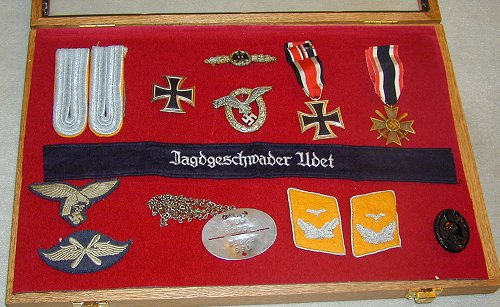 | | |
| --- | --- |
| © Copyright Wehrmacht-Awards.com LLC | |