François Saez, Paul Williams & Gordon Williamson

GESCHWADER GENERAL WEVER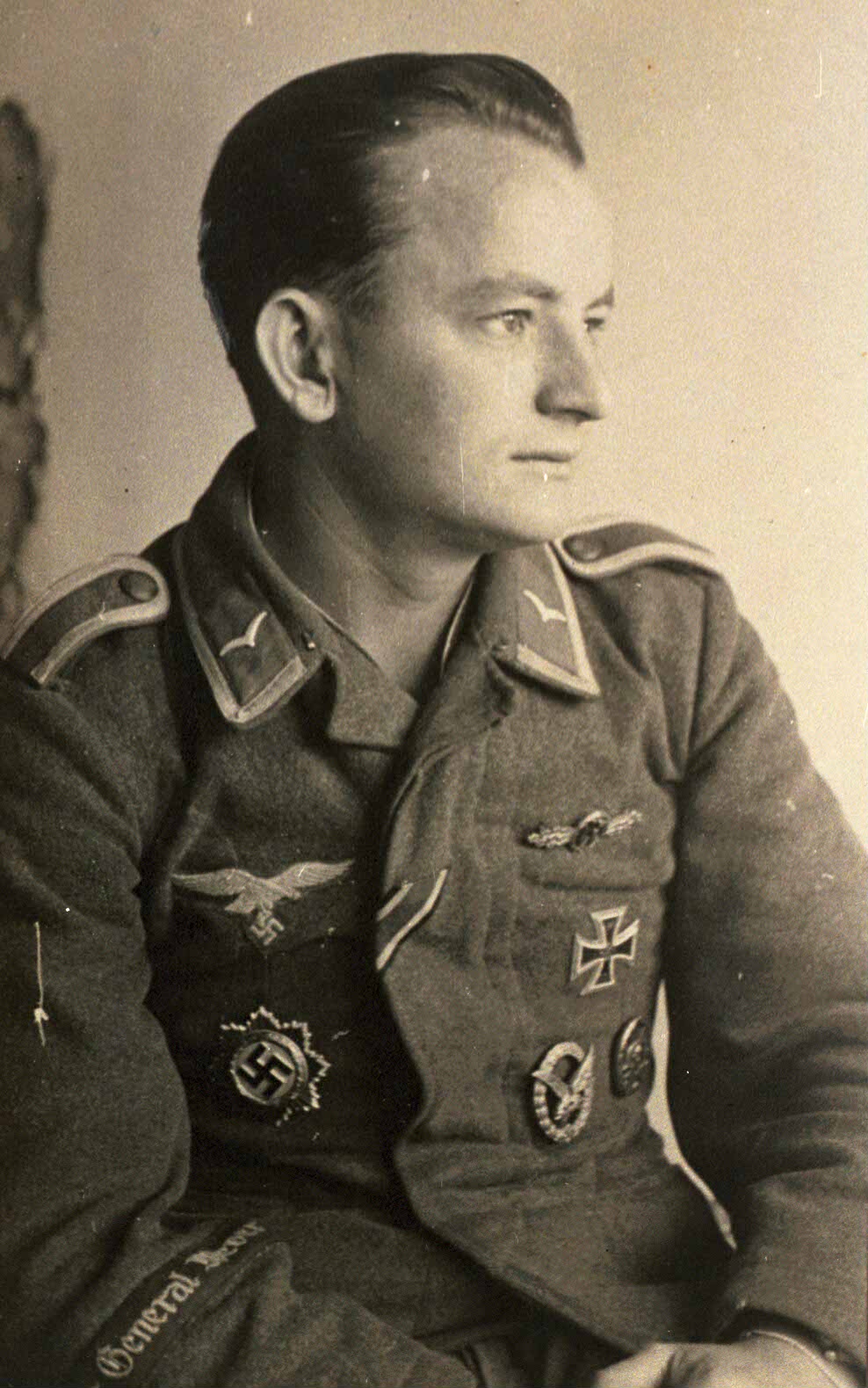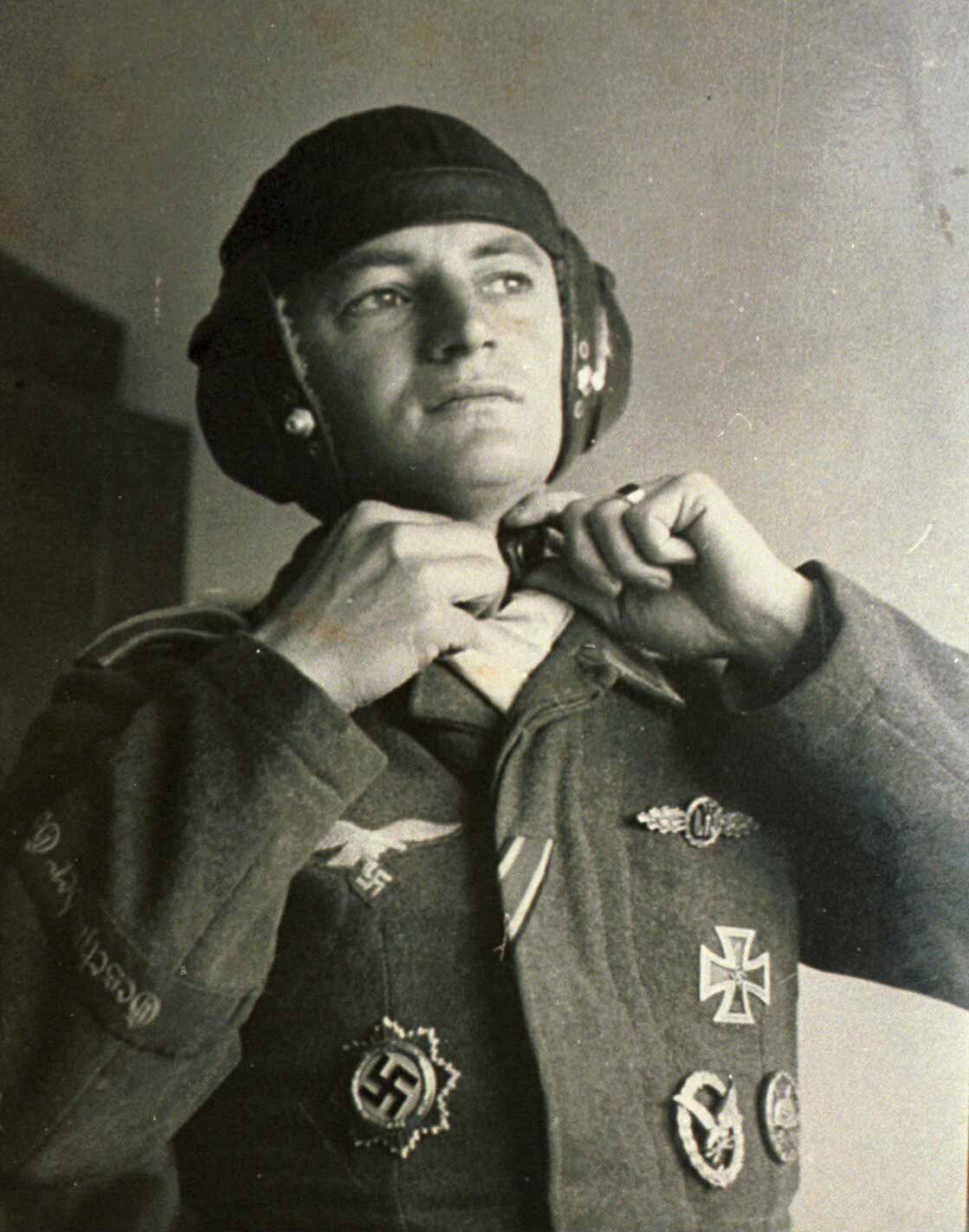 Two portraits of a well-decorated Unteroffizier Air Gunner / Radio-operator of KG 4 "General Wever"
This cuffband was introduced on 4 June 1936 by Luftwaffen-Verordnungsblatt Nr 23, Order Nr 686. The band was to be worn by all members of Kampfgeschwader Gotha, later renamed Kampfgeschwader 253, and finally Kampfgeshwader 4.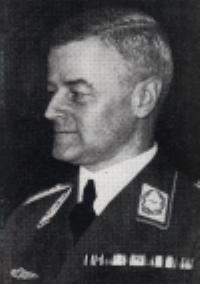 The title was bestowed on Kampfgeschwader Gotha in remembrance of General Walter Wever, an extremely able officer who served as the first Chief of the General Staff of the Luftwaffe until he was killed in a plane crash in June 1936. Wever had been a skilled and diplomatic officer who had done much to minimize the infighting and squabbling in the higher echelons of the Luftwaffe as Milch and Göring vied for power.
The cuffband bore the inscription "Geschwader General Wever" though samples are also known simply with the inscription "General Wever" in Gothic script lettering on a dark blue base. It was worn on the lower right sleeve.

An example of the standard NCO / enlisted man cuffband - obverse and reverse.


Detail ...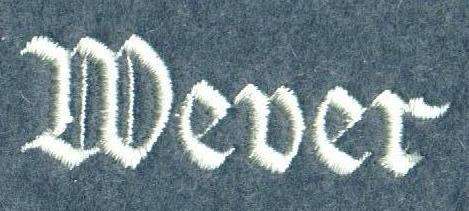 Another example ..

the reverse

A variant of the standard cuffband enlarge the pics for an examination of the embroidery and backing material ...


The officer's hand-embroidered cuffband in wear ...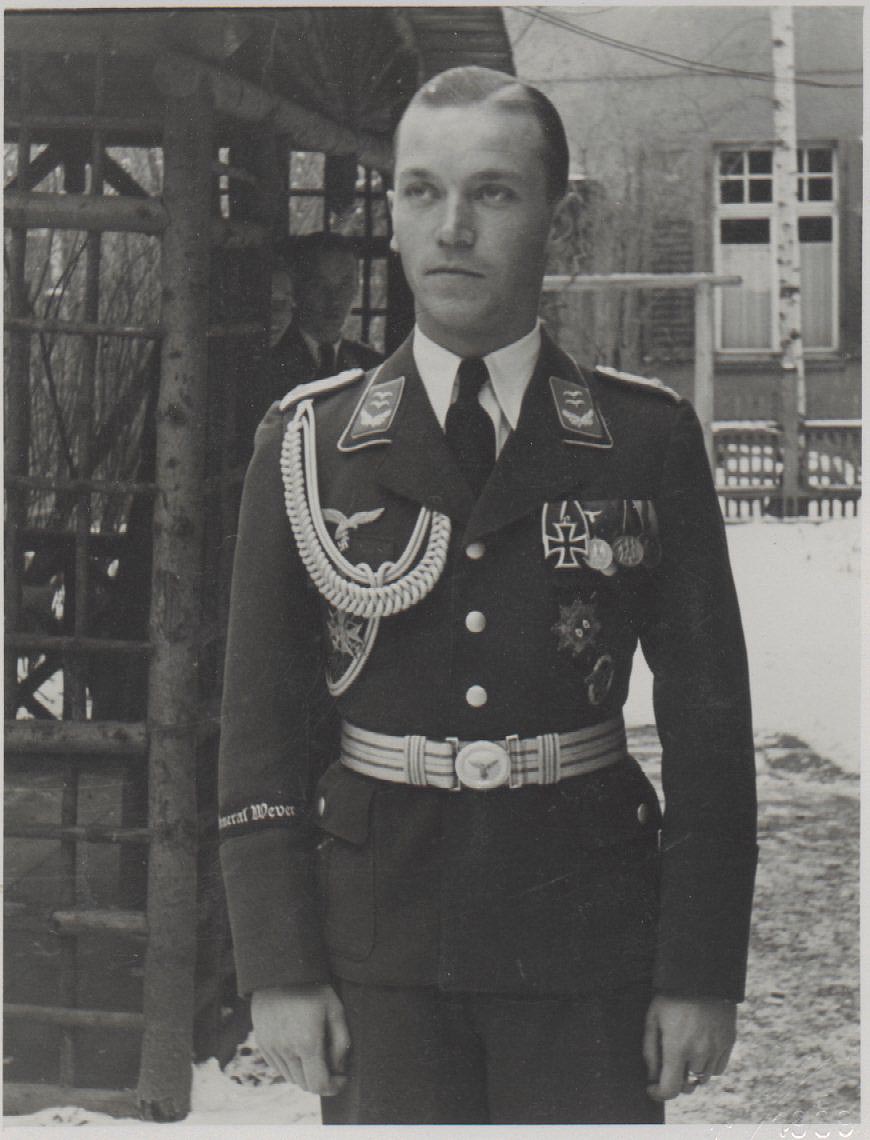 A veteran of the Legion Condor ...
Oberleutnant Ulrich Knauth, KG 4 "General Wever".
In addition to the Spanish Cross shown in this photograph, Knauth was awarded the German Cross in Gold on 27 October 1942 (as a Hauptmann).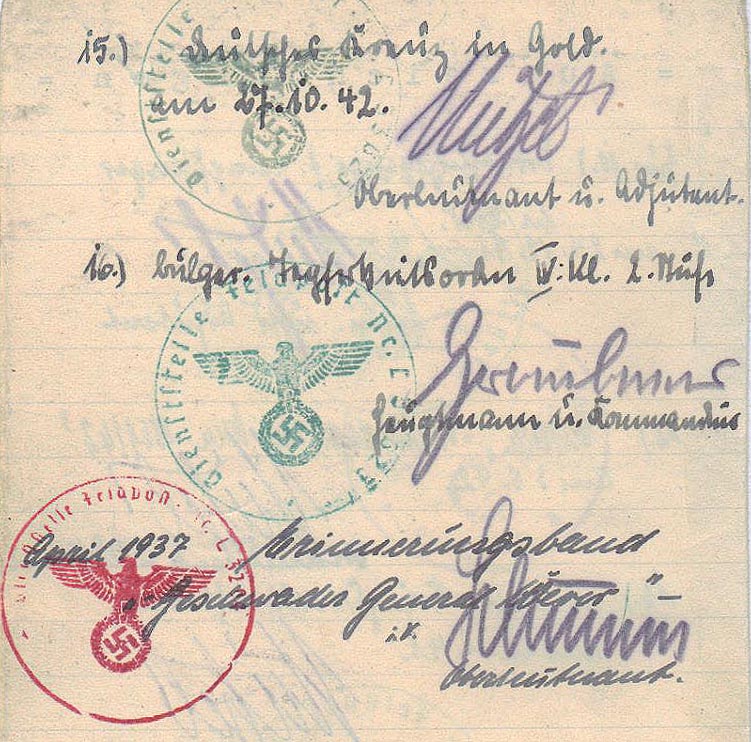 A page from Hauptmann Knauth's Soldbuch ....
note the last entry showing the award of the cuffband in April 1937
An example of the officer cuffband



| | |
| --- | --- |
| © Copyright Wehrmacht-Awards.com LLC | |